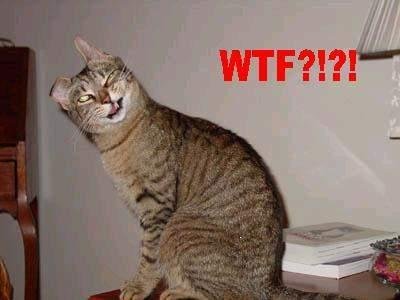 So yesterday I received this email from a good friend of mine, S. He's one of the first people I met in Tucson (we met on Match.com) and although I didn't feel any connection, we became really good friends. He's honestly one of the most genuine people I know and a great friend. I opened my inbox yesterday to find an email from him with the subject line: "Very big favor!" So I figured it would be something simple..yeah, right! Here's the email below:
"Well everything is going really great with me and A, my

gf

!!!! She has made me so happy and this July will be one year since we have met. I know this may come as a shock to you, but I plan on popping the big question this Christmas Day. I already have her dad's permission. My parents love her and her parents love me. My Mom actually shocked me the other day and told her that she thought we are good for each other. Well, the big favor that I have to ask is

would you be willing to get a loan for the amount of $3300 so I can get the engagement ring?

I know that is a lot, but I am willing to make all the payments on the loan. I have been making all the payments on my parents loan for my car, and I will tell you now that I will never miss a payment. I am good for it. I could either give you the money to you or I can just make the payment at the bank. If you say yes, that would be awesome, but if you say no, I understand. I can't ask my parents cause they just got done helping me get out of debt with my credit cards. So, this is why I am asking you for your help. Don't worry, you will be invited to the wedding, and that won't be till Fall of 2010. If you can do this for me, I will ever

sooooo

greatful

."
Key points from this email just in case you don't want to read the whole thing:
He's not getting engaged until Christmas Day.


He wants me to take out a $3300 loan so that he can buy the ring.


They won't be married until Fall of 2010.
It's February. December is still 10 months away. Why the HECK would he want to buy a ring now?! 10 months!!!! What happens if they break up next month or even six months from now? What would he do with the ring? He'd have to sell it and not even get close to what he paid for it. 10 months! What the heck is he thinking? I don't get it. So basically that's what I wrote in my email. I would love to help him, but if he saves up $330 a month, he would be able to pay for it in cash. Shoot, put it in a high interest savings account and end up making a little extra money! If anything were to happen between them, God forbid, he wouldn't have to deal with selling a ring and he would have a nice chunk in his savings account.
Honestly, I don't know what he is thinking. It is just asinine to buy an engagement ring in February (on CREDIT no less) than to save up the cash to pay in full in December.
What do you think? What would you have told him?