So tomorrow is officially my last day of work, I'm turning in my notice! This means I have a little over a month to get packed and ready for my move to Dallas. The more I think about it the more excited I become.
Get to see my nephew as often as I want. My sister works 16hr shifts on the weekends so she has all week off!
My sister and I are going to train for a 5K. I somehow talked her into it.
I can help my mom get on track with healthy eating and exercise. I told her she's not going to like me very much but she'll get results.
I'm going to be living rent free in my parents very comfortable house; I'm excited about incorporating lots of swimming into my exercise.
I've applied for a number of jobs, I'm hoping I hear back soon from any of them.
I get to spend time with my family before I go into the military.
My very best friend in the whole wide world will be a very short 3.5 hours away. I can go see her every weekend if I want!
Oh, I will miss Tucson, miss the friends I'm going to be leaving, but I'm ready for my new start. New place, new job, new life. I have no strings on me!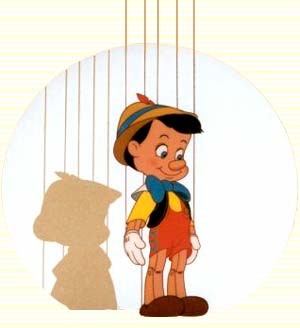 Which brings me to another topic...I broke up with boyfriend on Saturday. It's a whole other blog but let's just say it was inevitable. He says he never wants to get married again and he does not want his own children (yet he has no problem dating a woman with kids?!). We're still going to remain friends, he owes me too much money.
Haha
. But I've been building myself up to this so it is not entirely devastating. It's sad that Tucson is a chapter of my life I'm going to close, but right now I have the world at my fingertips. I get to start over. How many people get to do that? I'm.starting.over. Fresh slate. And in a few months, I will become a commissioned officer and start my military career.
Tomorrow I want to get a
boombox
, put it on my shoulder circa 1985 and blast
George Michael's Freedom
.